Here are some examples to get you started.

App Enablement will give you the ability to add your own App into the OmniPOS System.
Click on the Link below to learn more or check out the examples.

Please note, by viewing the information provided in this portal, you accept the terms and conditions below.
The first example can help you to understand how the connection between OmniPOS and your App will work. It shows which data will be created and how the OmniPOS system will handle requests from your app.

In order to create a simple hospitality system for our customers, we used App Enablement to create a coffee ordering App. In this HowTo you can learn how your App is connected to the OmniPOS System and how you can build your own OmniPOS powered App.
Check out this video. One of our experts will show how we embed an example app into the POS.


Click on the Link below to learn more or check out the examples.
Example: AppLess Selfscanning.
Our society is at an point where more people forget their wallets than their smartphone. A significant amount of people worldwide use the smartphone on a daily basis. This of course also leads to the increased evolution of applications. So much so in fact that we are already flooded with them. We dare to say it even starts to go into an direction where technology can make apps themselves obsolete. Not only from a technological point of view but also from an acceptance standpoint.
As we all know are chatbots like WeChat are already the center of the live in Asian countries. With this in mind, we came to the conclusion, we don't even need an app if want to go shopping. We aimed to create a solution that only utilizes the existing camera and browser while providing the same functionality and comfort of our existing apps. By doing this we aim also to increase the utilization of our existing solution by lowering the hurdle of utilizing it.
Lightweight
Web-based selfscanning entry.

Spice Up
Utilization of existing technologies.

Integrate Easily
Integration into the existing Frictionless - Checkout - Module

Scan any of these QR-Code to see Appless in action.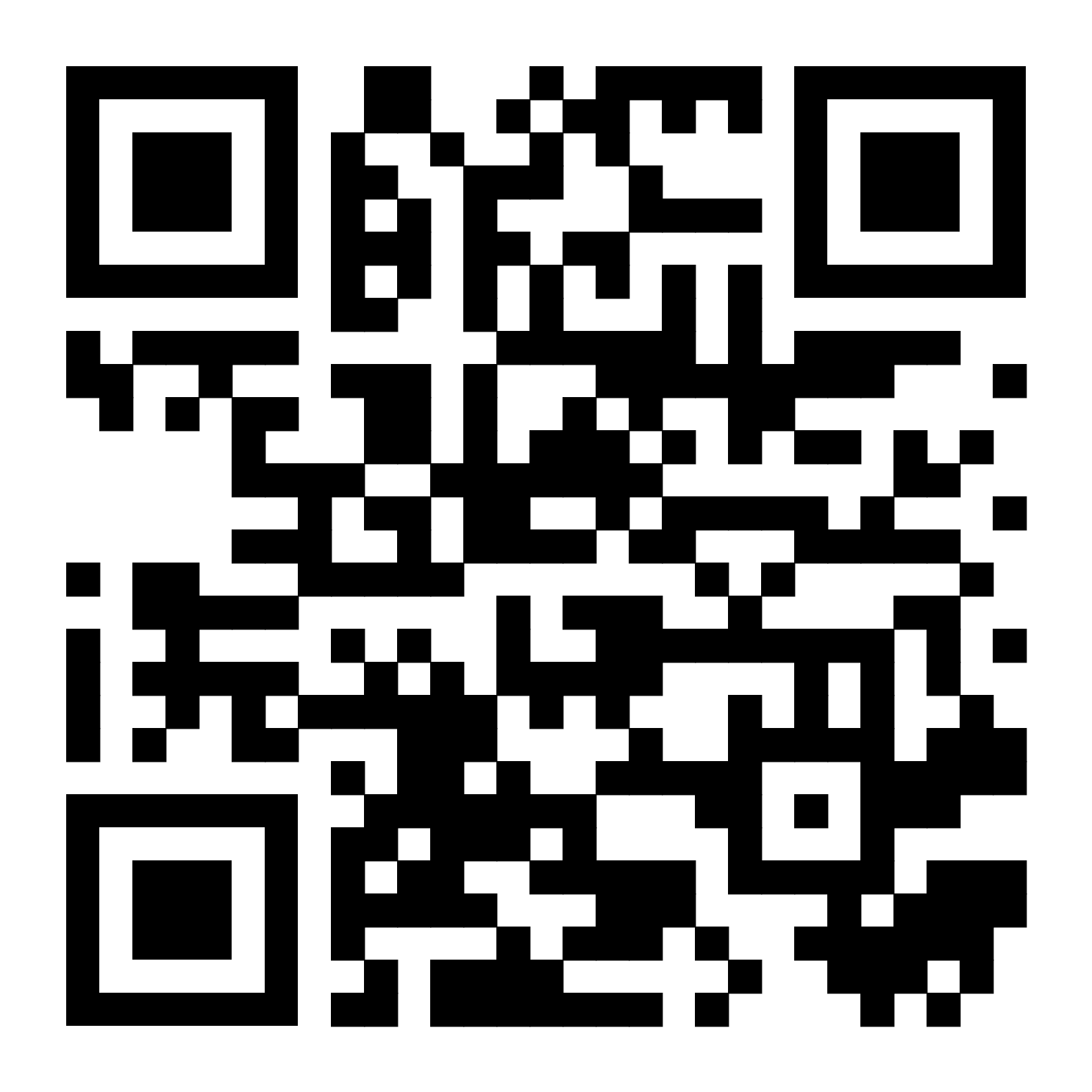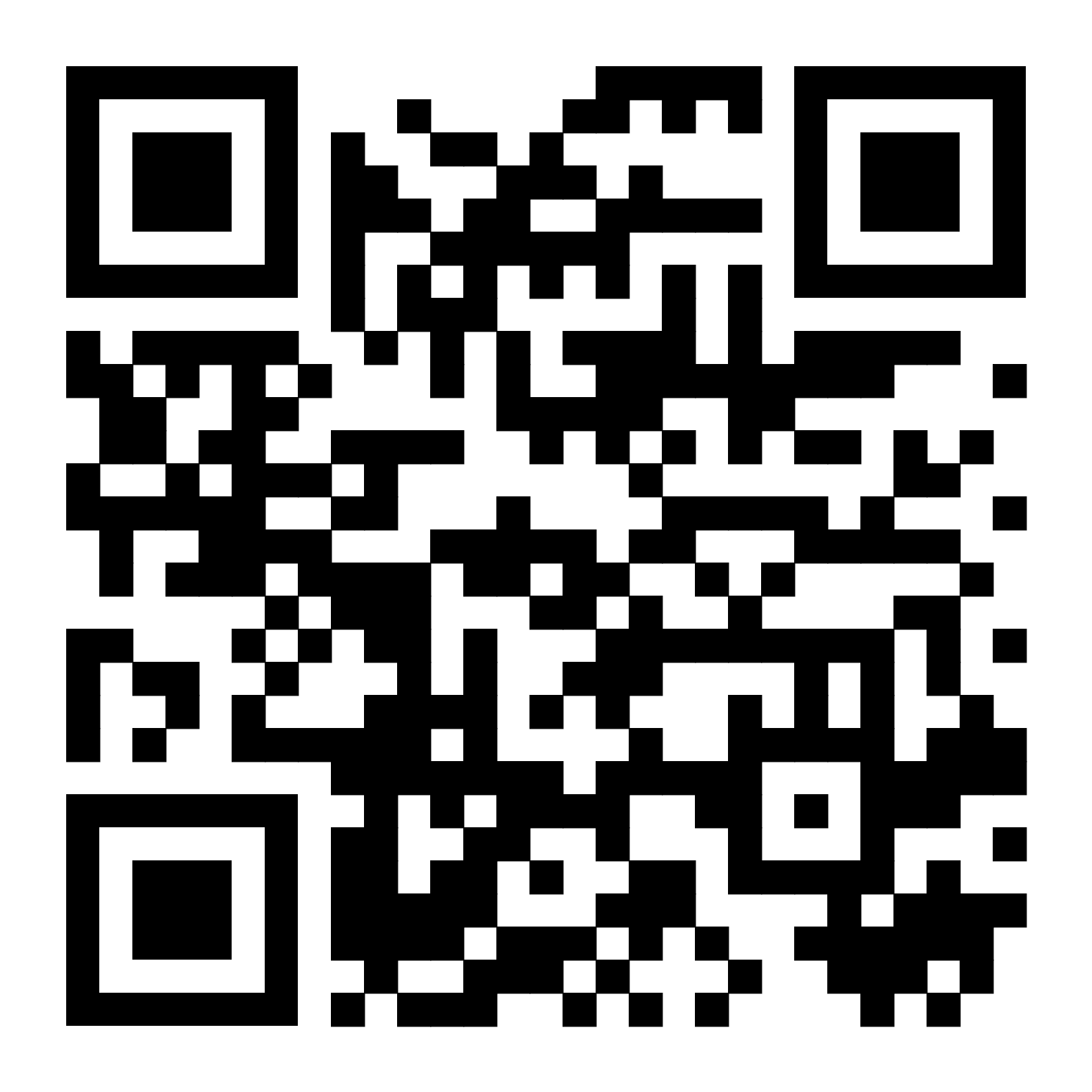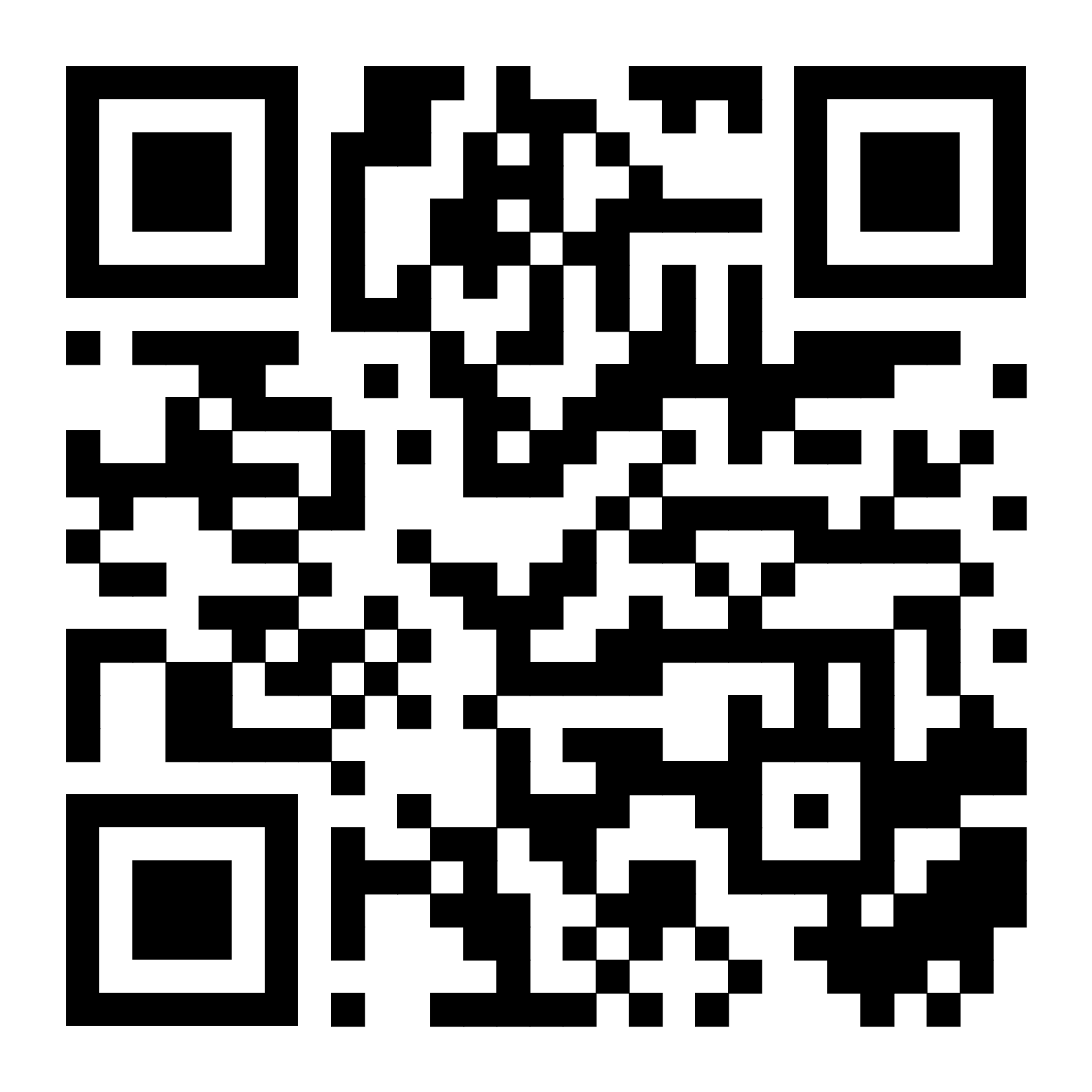 We prepared a collection of EAN Codes which you can use to test the functionalities of AppLess Selfscanning.